David Prince photographed the Surf Lodge in Montauk during a recent stay. See more of his work featuring hotels here.
Dylan photographed these dancers from the American Ballet Theatre as part of an ongoing personal project. View Dylan's full portfolio here.
April styled makeup on model Mackinley Hill for this cool 360 degree project from photographer Terry Gates. Check out the video version of the images here!
Skye recently photographed Rachel Mosler, founder of Calico Wallpaper, in Brooklyn for Double or Nothing. View Skye's full portfolio here and check out the interview and images over at Double or Nothing.
See more incredible new work from hair stylist Dennis Lanni here!
Martyn was recently profiled on the W Magazine website in regards to his fantastic new textile project. View the article here.
Don recently photographed members of the Los Angeles street poet community for his new book Street Poets. See more of Don's work here.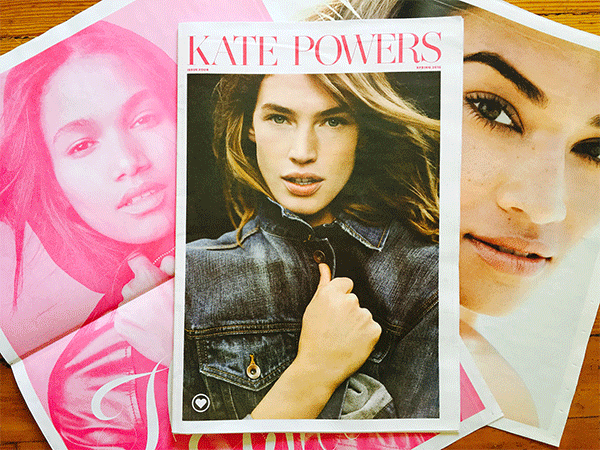 See more of her fantastic work here.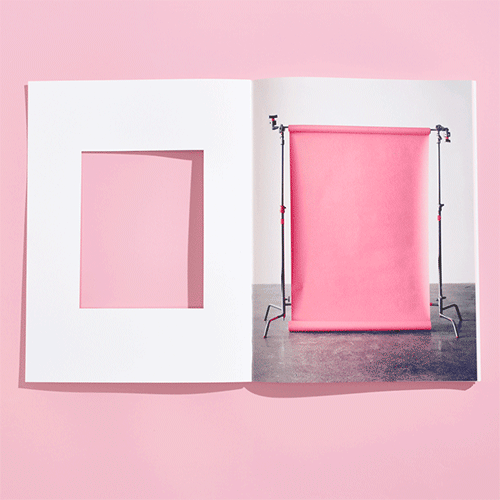 Check out this preview of Ilan Rubin's new self-printed project, titled Volume 1. See more of Ilan's work at his site here!
These gorgeous images from Richard's book The West were recently published in Condé Nast Traveller UK. View Richard's site here.