See more incredible new work from hair stylist Dennis Lanni here!
Mona curated the new edition of The Billboard Creative, which launched its second public art show on December 1st on 33 billboards throughout the streets of Los Angeles. View Mona's full portfolio here and learn more about the project over at The Billboard Creative.
Some of Richard's beautiful prints are featured on the walls of the new Ralph Lauren Polo Bar in Manhattan. View Richard's fine art work here and read about The Polo Bar over at Architectural Digest and Bespoke Magazine.
Martyn recently photographed set designer Molly Findlay's home for Yahoo Style. View Martyn's full portfolio here and check out the article over at Yahoo Style.
Martyn photographed his studio in New York City which is featured on the cover of the Winter 2016 Design issue of New York Magazine. View Martyn's full portfolio here.
Martyn was recently profiled on the W Magazine website in regards to his fantastic new textile project. View the article here.
Dani shot these images for the current issue of Kid-In magazine. View Dani's full portfolio here.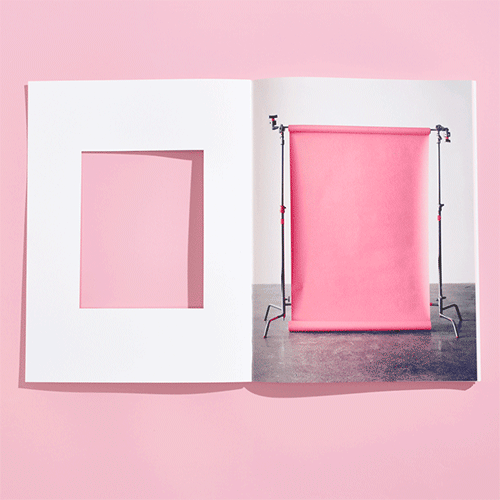 Check out this preview of Ilan Rubin's new self-printed project, titled Volume 1. See more of Ilan's work at his site here!
Mona's photography work can be seen at The Edwynn Houk Gallery at The Armory Show in New York fromMarch 5-8, 2015. View Mona's full portfolio here.